Highlights of Southeast Asia
Includes a hotel stay in Singapore
Package Includes
All flights & taxes
Hotel Stay
1 night four-star hotel stay in Singapore
Cruise
14 night cruise on-board Celebrity Solstice with all meals and entertainment
Enjoy a one-of-a-kind Celebrity Cruise experience in Le Petit Chef. Savour delectable delights and enjoy the 3D animated interaction right at your table
Head to the Martini Bar where expert bartenders put on a thrilling show as they mix up a range of classic and contemporary cocktails on an ice-topped bar.
Immerse yourself in a multi-sensory experience in the theatre with Crystallize. A show of pop violin music, dazzling aerial acrobatics, dancing and a breathtaking light show
At a glance

Prices from
Interior
Price based on 20 Nov 2021 departure
Monks in Thailand
There are some 300,000 monks living in the Land of Smiles. From Bangkok to Phuket, you're guaranteed to see a few of them around Thailand, unmissable in their yellow and orange robes amongst the sea of modern-day attire. The official religion in Thailand is Theravada Buddhism with small symbols of its importance peppered around the city, from spirit houses and ornate shrines, to Buddha statues and monks collecting donations in the streets.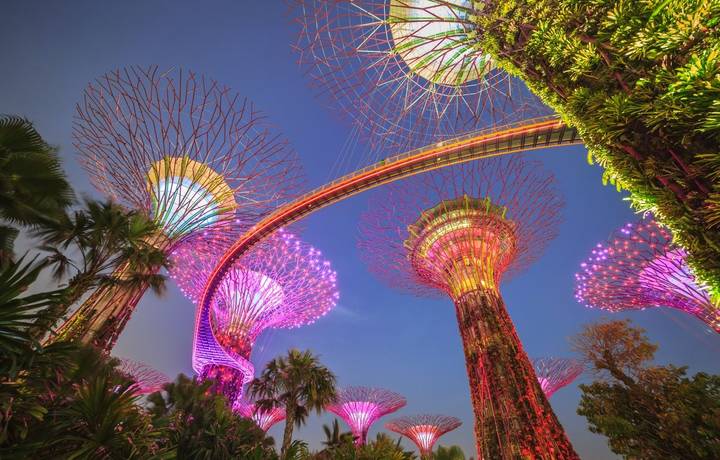 Welcome to Singapore, where sacred Buddhist and Hindu temples sit in the shadows of sleek, futuristic architecture and the world-renowned street food offers a spectrum of flavours to tantalise every palate. Don't forget to try the chilli crab, its national dish. Lose yourself in the magic of Chinatown, venture out to Sentosa, boasting a wealth of fascinating attractions and a sprawling golden beach or head to see the SuperTrees at Gardens By The Bay, beautifully lit up at night.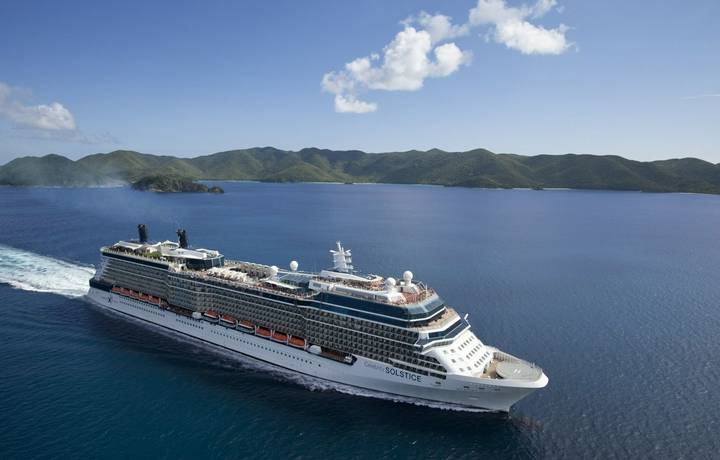 Singapore
- Embark Celebrity Solstice
Today you'll embark Celebrity Solstice, one of the shining lights of the Celebrity fleet. Rich in luxurious design and exciting activities, this ship offers one of the most elegant experiences at sea, from its sophisticated bars and restaurants to its innovative Lawn Club with a country-club atmosphere and sparkling entertainment venues.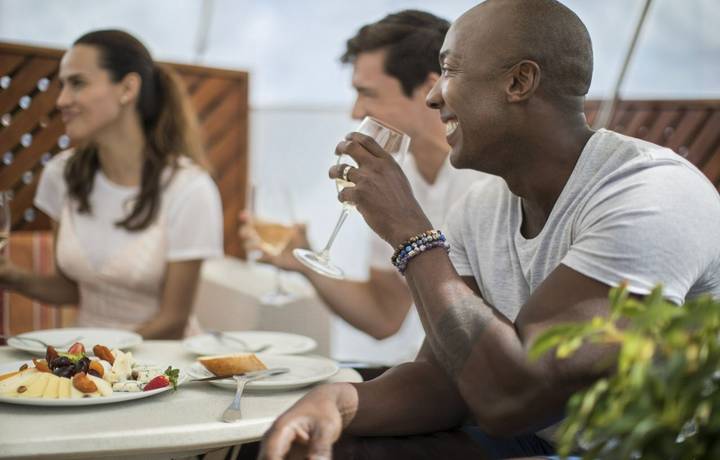 DAY 3 - 4
| 22 - 23 Nov 2021
Located at the end of the Lawn Club, the Sunset Bar offers sweeping panoramas of the ocean – there's no better place to watch the sun go down. With an award-winning cocktail in hand, of course. For a pre-dinner tipple, head to the Martini Bar where expert bartenders put on a thrilling show as they mix up a range of classic and contemporary cocktails on an ice-topped bar.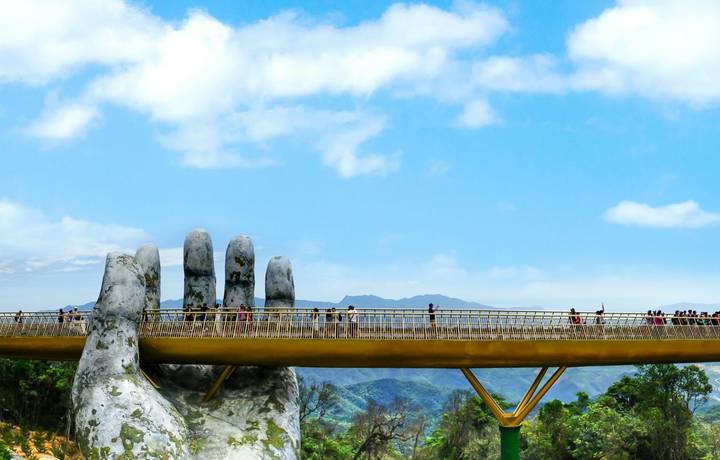 From gleaming new restaurants to fantastic street food, there's something to savour on every street corner. Golden beaches are within easy reach of the city, as are the Marble Mountains, with their limestone caves and hidden Buddhist shrines. Da Nang is also ideal for visiting the ancient cities of charming Hoi An and Hue, a UNESCO-listed site. A highlight of this destination is the architectural marvel of the Golden Bridge, in the Ba Na Hills resort. Wander the 150-metre-long bridge and capture astounding scenic views.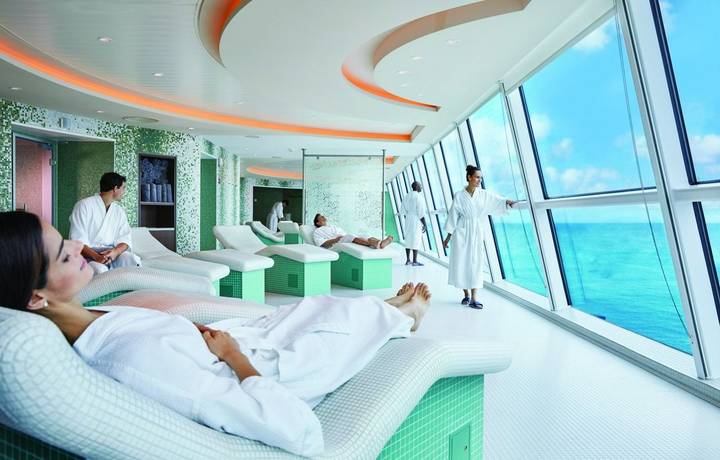 Days on board Celebrity Solstice come with a guarantee of fun and fulfilment. Choose to enjoy the fresh sea air, lounging in the sun, splashing in the pool or trying out one of the rejuvenating spa treatments. If exercise of the mind is what you're after, then take a class at the iLounge, the first authorised Apple specialist at sea, head to the art gallery or join a photography workshop.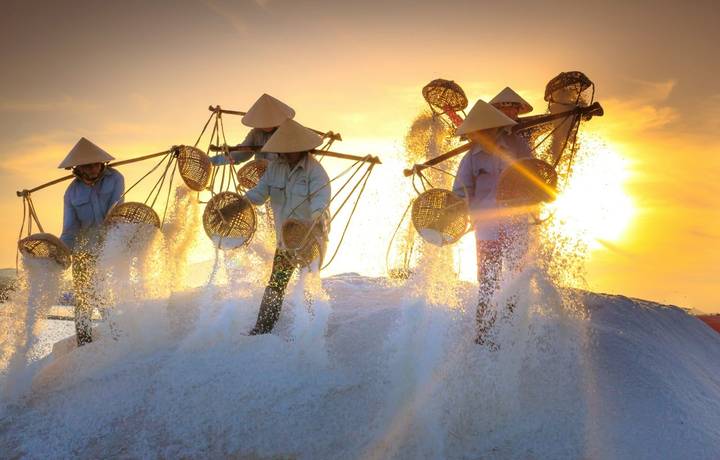 Nha Trang is the place to relax on tranquil beaches and enjoy stunning views. Over six kilometres of white-sand curves around an aquamarine bay against a backdrop of verdant mountains. The sheltered bay and its many islets are home to reefs full of marine life. At night, the city comes alive with restaurants serving fresh seafood and lively bars along the beachfront.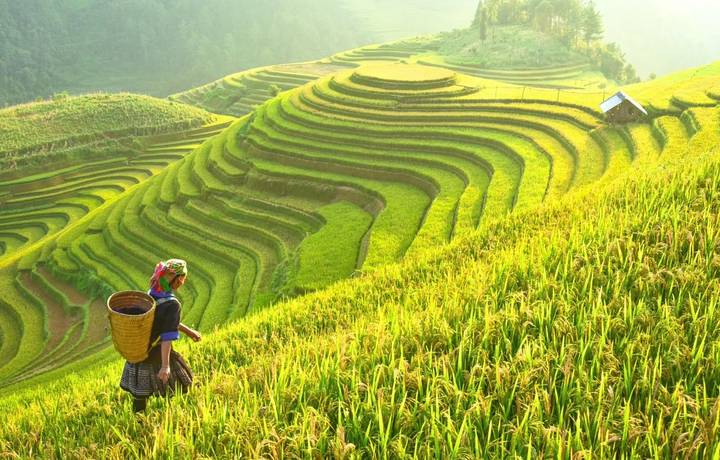 Ho Chi Minh City is a treasure in Vietnam's crown. Just outside of the city, you'll find the labyrinthine network of the Cu Chi tunnels and inside the city, you'll find a curious blend of colonial landmarks, including the French Notre-Dame Cathedral. Rich in heritage, striking temples and pagodas stand proudly at every corner and streets flood with crowds at traditional markets. Head to Ben Thanh Market for an experience of old Saigon or embark on a journey to the surrounding landscapes where you'll find swathes of rolling hillsides, awash with lush green rice paddies.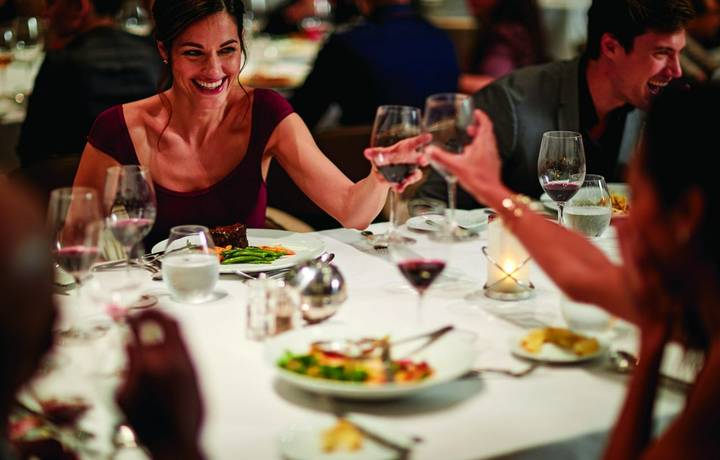 As you explore new destinations on your cruise and mingle with like-minded passengers, you can also explore a world of new tastes and flavours. Chefs on board the Solstice are committed to providing guests with top-quality food crafted with care and attention. And the exquisite flavours are matched by the décor and meticulous presentation of dishes.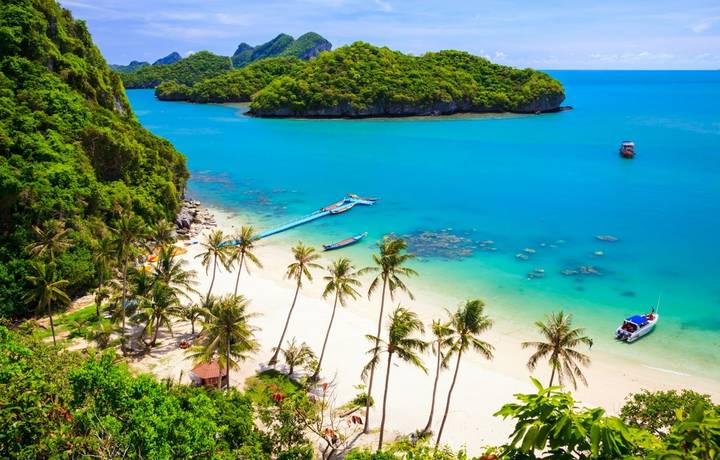 Powder-white beaches, azure seas and emerald rainforests define Ko Samui. This postcard-perfect island captures the otherworldly beauty that Thailand is famous for. Explore its coral reefs, wander through groves of coconut trees and simply relax by the shore, book in hand. Seek enlightenment with a visit to the Big Buddha, find paradise at the Na Muang waterfall and don't leave without tasting authentic Pad Thai.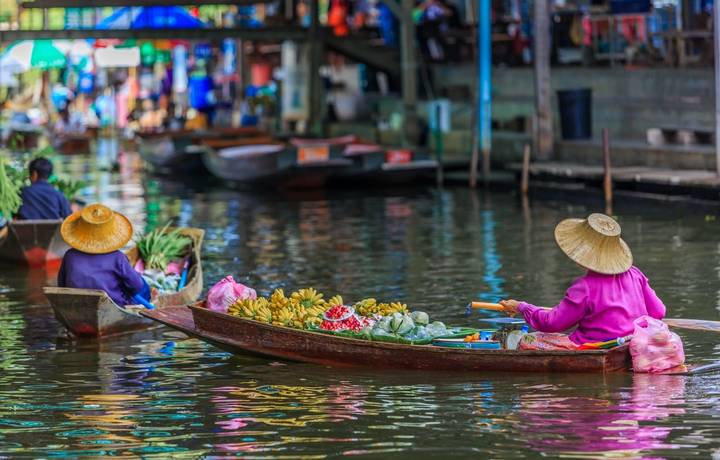 Bangkok (Overnight in Port)
The floating markets in Bangkok are one of the country's biggest attractions, they're also a fantastic place to soak in the city's atmosphere and culture. Step on board a beautifully decorated long-tail boat and meander your way through the winding waterways to the market, lined with stalls selling anything from souvenirs to seafood, massages to mangoes. Just 29km from the centre of Bangkok, you'll find the Bang Phli floating market, as it's one of the oldest floating markets in Bangkok, it's the perfect market for a truly authentic experience.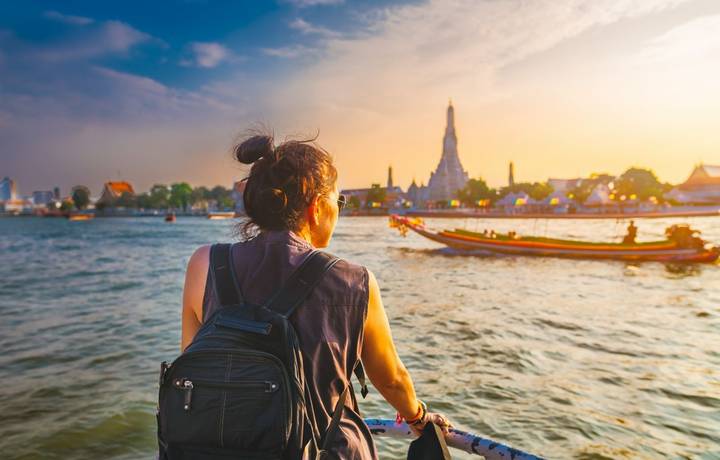 The most striking temple in Bangkok has to be Wat Arun with its distinctive spires and Ordination Hall, whose entrance is flanked by two imposing demonic statues. Situated along the banks of the Chao Phraya River, it glimmers day and night due to being coated in colourful porcelain. Take a boat ride here and see the rows of gleaming Buddhas within, then find a vantage point to watch the sun set behind it.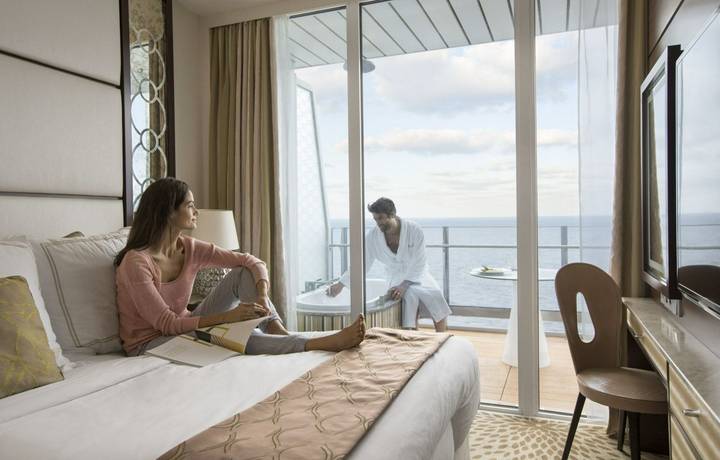 DAY 13 - 14
| 2 - 3 Dec 2021
If you're in the mood for some peace and quiet, head to the Alcoves. These secluded cabanas offer the perfect spot to relax and unwind – complete with ocean views. Enjoy a drink or light snack from the menu, atmospheric lighting and chilled towels to keep you cool and refreshed throughout the day. Or retire to the comfort of your cabin to unwind ahead of your next superb destination: Singapore.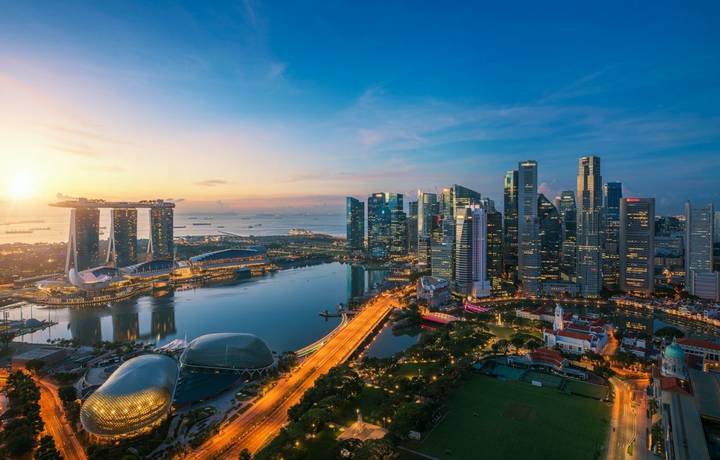 Arriving back in Singapore, you'll savour an overnight in port before you disembark tomorrow. A wonderful place to spend a day is Marina Bay Sands, a sprawling Las Vegas-style resort complex that's full of museums, malls, theatres and a casino. The SkyPark is a stunning archaeological feat, with an infinity pool that lies across its three main skyscrapers, is where you can take a swim while admiring breathtaking views of the city.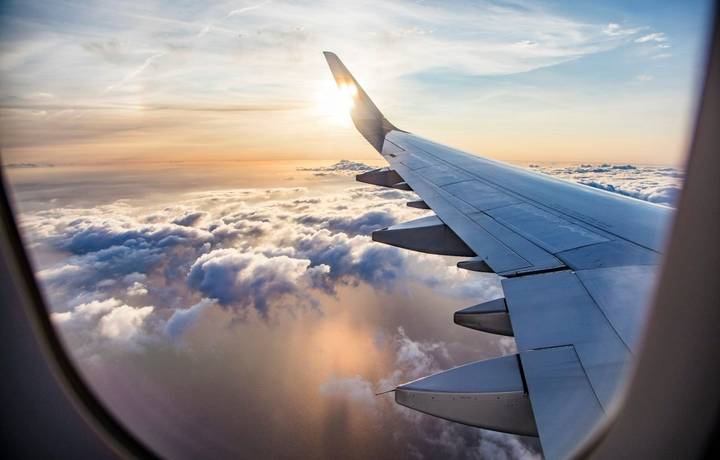 Singapore
- Disembark Celebrity Solstice
Following an overnight in port, today you'll disembark and head to the airport for your flight home.
Welcome aboard the Celebrity Solstice
The heroine of the Celebrity's Solstice class, this ship has forged the way for innovative design and modern amenities that raise the benchmark of luxury cruising. Beautiful public areas, elegant restaurants and exciting entertainment venues make the Celebrity Solstice the perfect choice for those cruise passengers who appreciate real quality. Celebrity has partnered with Canyon Ranch, thirteen-time winner of Travel and Leisure's Best Spa award, to provide the ultimate in pampering and wellness treatments. With an itinerary of sun-kissed, exotic destinations and a fantastic range of superb dining options, thrilling entertainment and fascinating activities, Celebrity Solstice has everything you need.
Entered service: 23/11/2008
Tonnage: 122,000
Number of Decks: 13
Passenger Capacity: 2,852
Total Crew: 1,284
Number of Cabins: 1,426
Wheelchair Accessible Cabins: Yes
Number of Pools: 3
Number of Restaurants: 7
Kids Club: Yes

Entered service: 23/11/2008
Tonnage: 122,000
Number of Decks: 13
Passenger Capacity: 2,852
Total Crew: 1,284
Number of Cabins: 1,426
Wheelchair Accessible Cabins: Yes
Number of Pools: 3
Number of Restaurants: 7
Kids Club: Yes
regional flights available at a supplement
Departing
Departing
20 November 2021
Departing
Departing
20 November 2021
Departing
Departing
20 November 2021
Departing
Departing
20 November 2021
Departing
Departing
20 November 2021
CALL TO BOOK:
1800 954 073
HOLIDAY CODE:
ASA2489