Hawaii and Paradise Islands of the Pacific Ocean
Includes a hotel stay in Honolulu
Package Includes
All flights & taxes
Hotel Stay
2 night four-star hotel stay in Honolulu
Cruise
18 night full-board cruise on-board Radiance of the Seas® with all meals and entertainment
Enjoy some peace and quiet in the adults-only, African-themed sheltered solarium retreat
Indulge in delicious treats paired with bottomless sparkling wine at the Bottomless Galley Brunch
Take on the role of a detective and help solve a crime over a meal at the Mystery Dinner Theatre
At a glance

Prices from
Interior
Price based on 18 Sep 2021 departure
Hawaii
Hawaii's tropical climate, stunning volcanic terrain and outstanding public beaches make it one of the world's most desirable island getaways. Though a US state, its blessed with a distinct culture, mythologies and time-honoured traditions, from dancers performing in their traditional leaf skirts to the famous slack-key guitar music that seems to reflect the pace of life here.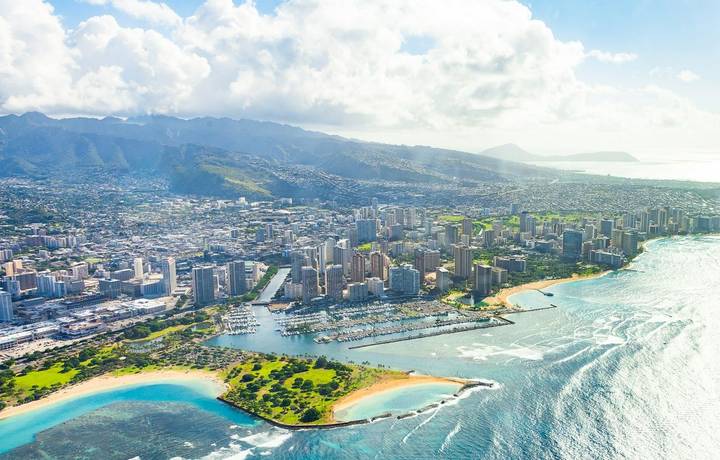 Honolulu is Hawaii's stunning capital, festooned with palm trees and surrounded by volcanic mountains and azure waters. Immerse yourself in its fusion of North American and Asian cultures and watch a performance of traditional grass-skirted hula dancers. You could also visit the poignant USS Arizona Memorial, the resting place of the US warship sunk with the loss of 1,177 lives during the Japanese attack on Pearl Harbour in 1941.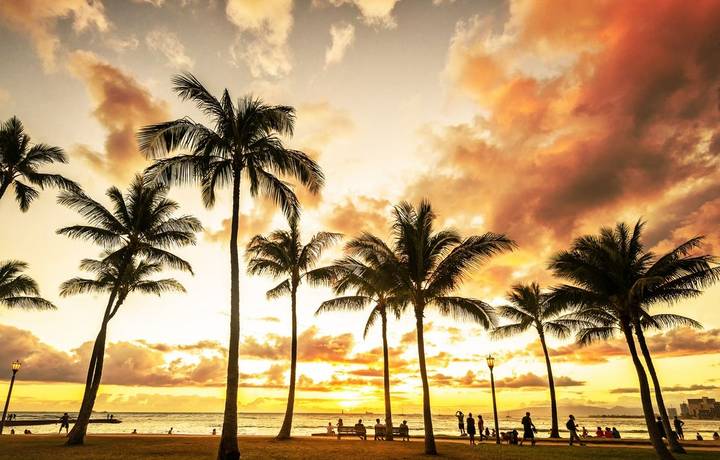 This island is known for its unbeatable beaches, which cater for everyone, whether you're a thrill-seeking water sports fan or seeking serenity with the waves lapping your feet. There are kite-surfing and wind-surfing facilities at Kailua Beach Park, while the family-friendly Lanikai Beach has two small off-shore islands around which you could go kayaking. For best views of the entire island, take a helicopter tour and soar over its valleys, mountains and historical sites.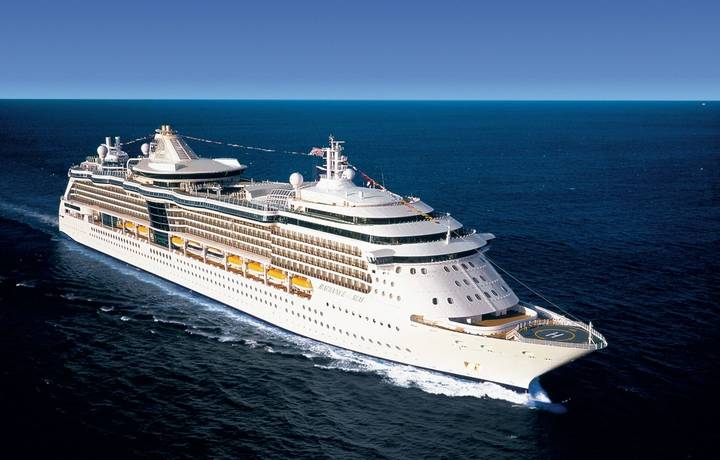 Honolulu
- Embark Radiance of the Seas®
Today you'll embark Radiance of the Seas®, a fantastic ship with all the entertainment, leisure and dining options you could would wish for on your cruise holiday. From tranquil adult-only pool areas to thrilling waterslides and laid-back bars perfect for chilling out with friends to glitzy nightclubs where you can dance the night away, there's something for everyone on board.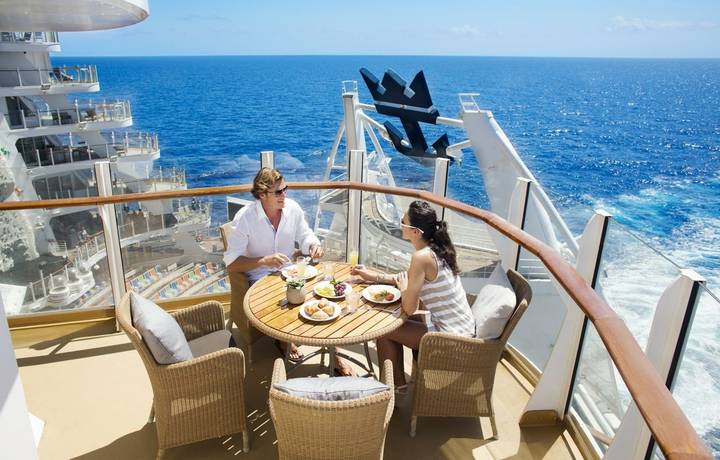 DAY 4 - 8
| 21 - 25 Sep 2021
As you sail through the glorious South Pacific Ocean, immerse yourself in the ship's sumptuous surroundings. In the evenings, Royal Caribbean's famed entertainment programme brings the ship to life, with the lavish Aurora Theatre the place to be for thrilling big-stage musical extravaganzas, performed by talented musicians, singers and dancers hand-picked from all over the world.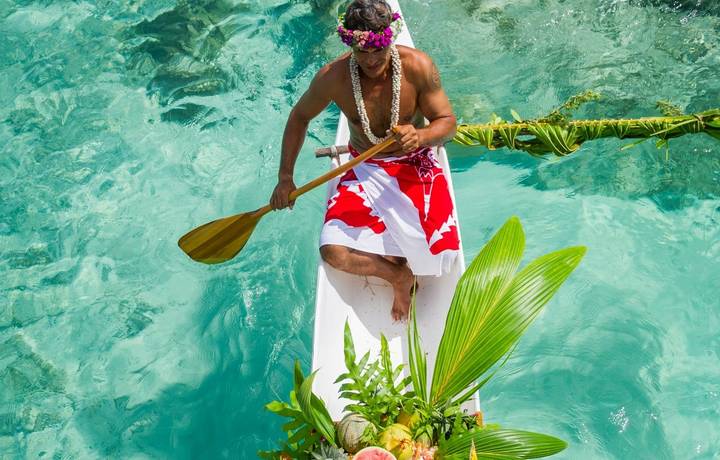 Pape'ete, on the heavenly island of Tahiti, is surrounded by crystal-clear blue water and powdery white beaches – just what you'd expect from an island that lies halfway between California and Australia. There's a vibrant atmosphere, with markets lining the streets, colourful boulevards and numerous sidewalk cafés to idly watch the world go by. Watch the sunset from the esplanade and delve into the delights of Pape'ete Market with its handmade shell necklaces and colourful textiles.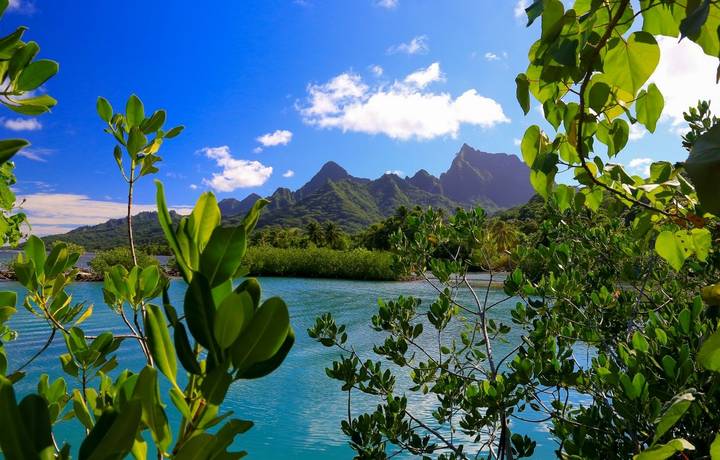 Moorea is a tiny island located just west of Tahiti. Creased with deep green mountains, it's a place that is known for its untamed beauty and shallow blue waters that are ideal for snorkelling. A number of small low-rise villages can be found dotted around its coast but its rugged centre, overlooked by Mount Tohivea, has remained blissfully untouched by modernity.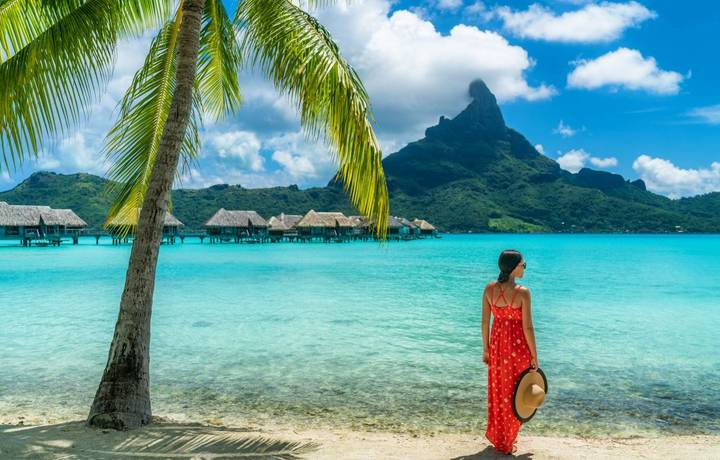 Bora Bora is surrounded by glistening white sandy beaches, turquoise waters and a stunning mountainous landscape. This island is renowned for hosting many celebrities over the years because it really is a piece of paradise. The lagoon is three times the size of the island and is home to an abundance of beautiful marine life. You can hire bikes and circle the whole island taking in the breathtaking views and tropical wildlife.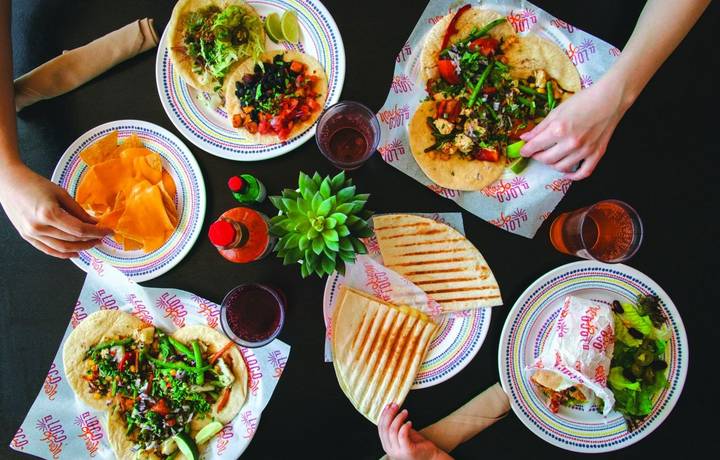 DAY 12 - 16
| 29 - 3 Oct 2021
From sushi to gourmet hotdogs and elegant fine dining – there's great mix of international cuisines on board Radiance of the Seas®. And if you're in the mood for a dance then you can take to the floor of the Hollywood Odyssey lounge where a party band will play classic tunes, or you could boogie to the latest chart sounds in the glitzy Starquest nightclub.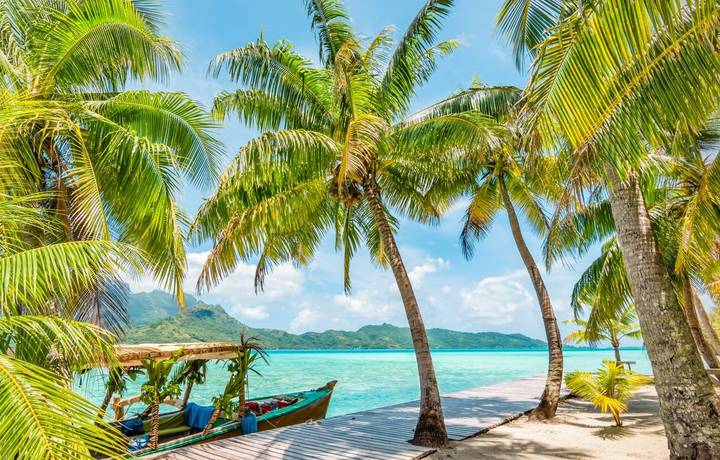 This tiny French outpost is part of New Caledonia's Loyalty Islands, home to the indigenous Kanak and the Tavu'avua' peoples of Melanesia. From the breathtaking beauty of Luengöni beach to the coral cliffs of Jokin, the island is full of stark contrasts. Venture into its interior and you'll find fragrant vanilla plantations and ancient forests – it's an enchanting island that's straight out of a novel set in the glory days of seafaring in the tropics.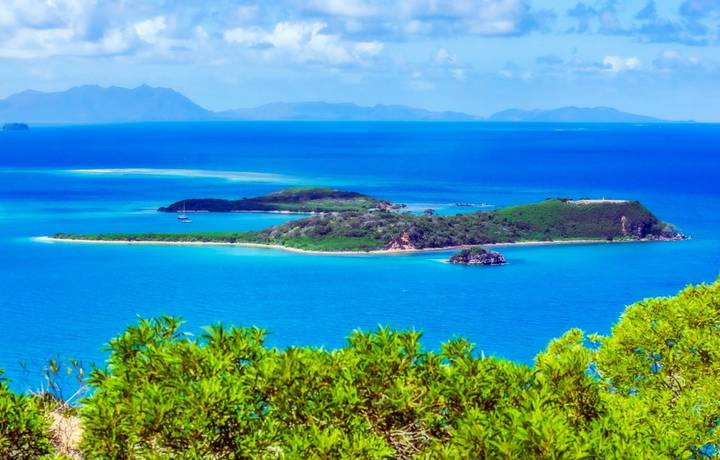 New Caledonia's capital is the very picture of what a Pacific island should be: picturesque bays, golden beaches and turquoise lagoons. Head to Baie des Citrons, named after its many lemon trees, a favourite with visitors due to its beach, bars and restaurants. Or take a glass-bottomed boat out to two tiny islets Ilot Maitre and Ilot Canard to snorkel along a two-kilometre coral reef among the brightly-coloured fish and turtles.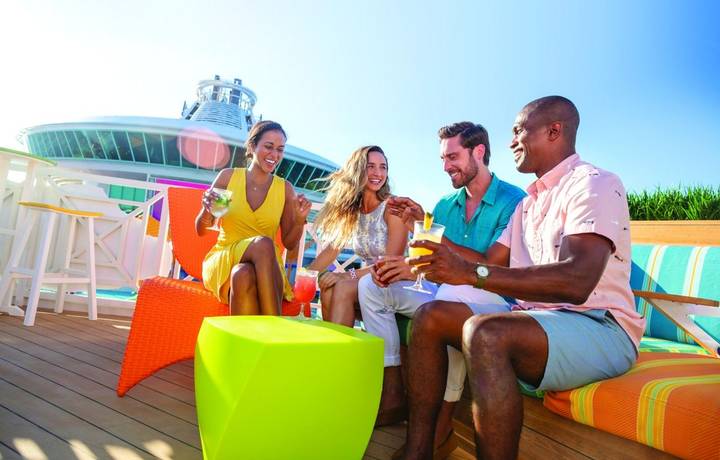 DAY 19 - 20
| 6 - 7 Oct 2021
There's a poolside spot waiting for you whatever pace of life you prefer, with family oriented fun and a thrilling waterslide, or the more serene retreat of the sumptuous African-themed sheltered solarium where adults can enjoy some peace and quiet. Sporty guests can use the jogging track or challenge a friend to a game on the multi-sports court.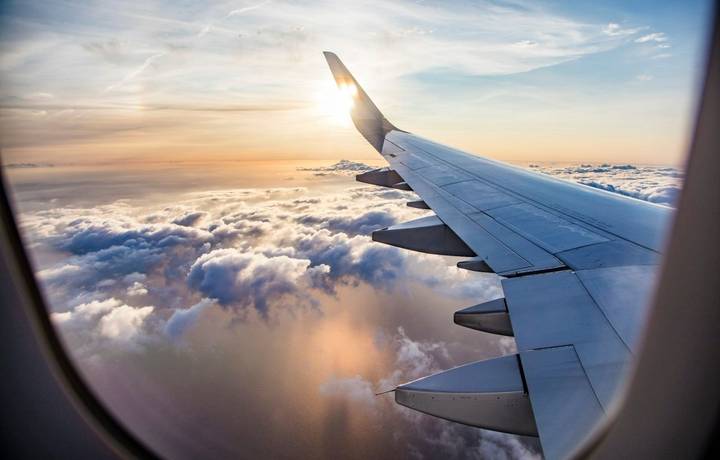 Brisbane
- Disembark Radiance of the Seas®
Today you'll disembark Radiance of the Seas® in Brisbane and fly home.
Welcome aboard the Radiance of the Seas®
Whether you're looking for fantastic family fun or a romantic getaway with a loved one, the stunningly bright and beautiful Radiance of the Seas® positively shines with opportunities. This amazing ship offers all the modern entertainment, leisure and dining options any passenger could want yet somehow retains an intimate and refined atmosphere throughout its stylish public areas. Newcomers to cruise holidays will love the range of facilities and activities and seasoned cruisers will appreciate the attention to detail and efficient and friendly service
Know the facts
Entered Service: 15/06/2000
Tonnage: 90,090
Number of Decks: 12
Passenger Capacity: 2,466
Total Crew: 894
Number of Cabins: 1,071
Wheelchair Accessible Cabins: Yes
Number of Pools: 3
Number of Restaurants: 14
Kids Club: Yes

Know the facts
Entered Service: 15/06/2000
Tonnage: 90,090
Number of Decks: 12
Passenger Capacity: 2,466
Total Crew: 894
Number of Cabins: 1,071
Wheelchair Accessible Cabins: Yes
Number of Pools: 3
Number of Restaurants: 14
Kids Club: Yes
regional flights available at a supplement
Departing
Departing
18 September 2021
Departing
Departing
18 September 2021
Departing
Departing
18 September 2021
Departing
Departing
18 September 2021
Departing
Departing
18 September 2021
CALL TO BOOK:
1800 954 073
HOLIDAY CODE:
REP2563